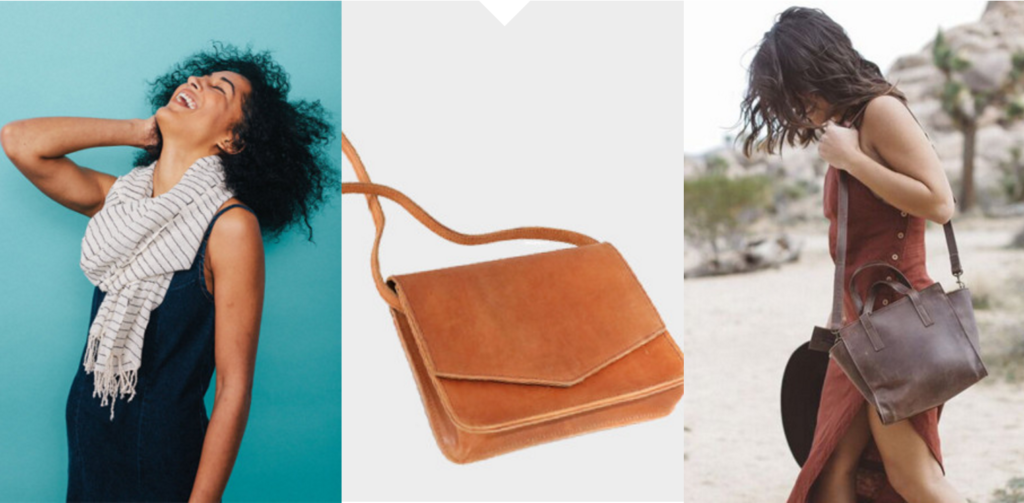 FASHIONABLE makes high quality leather products and jewelry for women that balance stylish elegance with rustic sturdiness. The mission of the company is to provide jobs to women (both locally and globally) who would otherwise have trouble accessing dependable, safe employment.
The founders started the company when they were living in Ethiopia and observed huge numbers of women doing sex work because this was the only work available to them. They assert that FASHIONABLE is not a charity model — they believe that the best way to combat poverty is by providing opportunity, especially to women. "We believe that social businesses whose aim is to alleviate poverty should use their business skills to create job opportunities for the poor, not give them more charity…Through much study and understanding of the social sciences, those in the development world understand that giving a woman a job leads to a much stronger benefit to a family than when given to a man."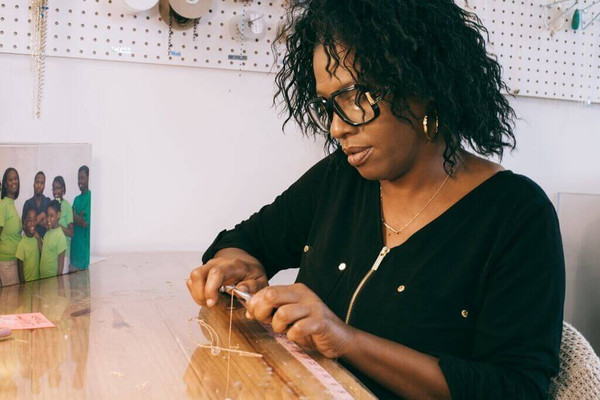 They are in the process of becoming a certified B Corporation, a new standard for companies that live up to high standards of sustainability and transparency.
In 2015 FASHIONABLE took on a local approach as well, by merging with the brand Miriam. Products from the Miriam Collection are crafted by women in Nashville, TN, who previously had trouble accessing employment. They currently employ 5 women full-time through this program, and plan to continue growing it.
To demonstrate the impact that your purchase has, FASHIONABLE has a special "Women's Stories" page — on this page you can read the personal stories of over 20 women employed by FASHIONABLE.
FASHIONABLE has a huge variety of totes, handbags, clutches, rings, necklaces, bracelets, earrings, etc. Customized and personalized products are made by the small crew in Nashville.
Quick tip: if you refer a friend who buys something for over $40 from FASHIONABLE, they'll give you $20 off any product.