Out of Print is a non-profitable organization which celebrates its favorite stories while promoting literacy in undeserved communities. For every product sold, Out of Print donates a book to a community in need through their charity partner, Books for Africa. It also supports authors, publishers and artists who made these iconic works an integral part of human life.
Books for Africa remains the largest shipper of donated text and library books to the African continent; it has shipped over 35 million books to49 different countries since 1988.
"Books for Africa is a simple idea, but its impact is transformative. For us, literacy is quite simply the bridge from misery to hope" – Kofi Annan, former U.N. Secretary-General.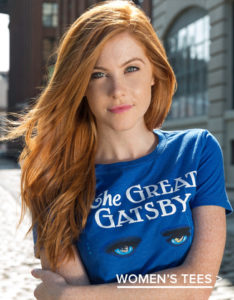 Since its launch in 2010, Out of Print has expanded into all kinds of literacy merchandise, from tote bags to iPhone cases to socks to baby onesies. All products at the organization contain some form of art aimed at alleviating literacy levels in our communities.
Out of Print participates in different events all over the world to promote literacy. Some of the events they have participated in are:
In 2015, the organization celebrated its 5-year anniversary, traveled to Malawi to donate a container of books, funded projects for public schools and libraries at home and participated in the largest book donation project in Charlotte, North Carolina's history.
In February 2016, Out of Print celebrated the memory of Harper Lee who passed away the same month, by sharing some of her favorite quotes from To Kill a Mockingbird. Some of the quotes they shared are:
"The one thing that doesn't abide by majority rule is a person's conscience", Harper Lee, 1926 – 2016.
"Until I feared I would lose it, I never loved to read. One does not love to breathing", Harper Lee", 1926 – 2016.
As consummate cat lovers, Out of Print participated in Independent Bookstore Day where it had an opportunity to share a few of its favorite felines from the indie bookseller. As was the case with the very old man in the children's classic Millions of Cats, it was hard to decide which cats to feature. The organization's pouch celebrates six real bookstore kitties from across the country and each represents a different genre of literature.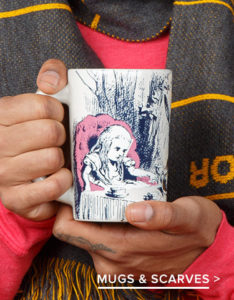 Buy a product at Out of Print; donate a book to undeserving community to raise literacy levels.