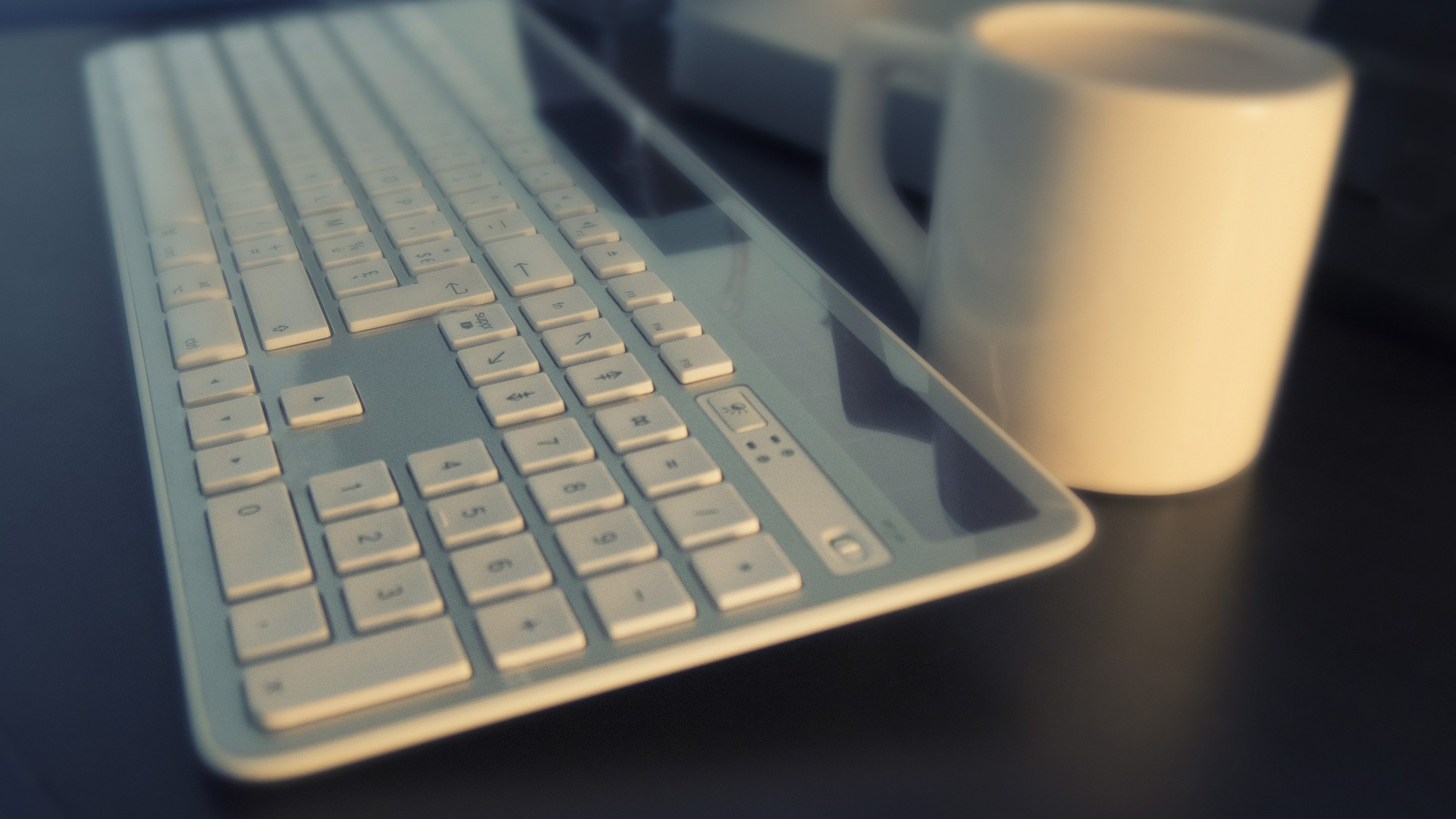 When I first started getting interested in everything that has to do with natural and eco-friendly living, it was hard for me to find websites that offer such content. They seemed to be buried under all of the mainstream content.
Now that I have been in this environment for a while, I have come to learn about many websites and blogs that offer amazing tips, news, and information. So, I'd like to share them with you. Check them out! Follow them and take in their many amazing recommendations and ideas for a better, more natural life.
1. TreeHugger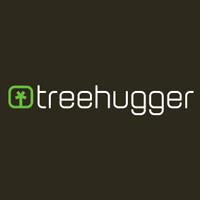 Blog Description: TreeHugger is a great blog dedicated to driving sustainability mainstream. They cover everything from decoration, fashion, green news and cool products to technology. It is run by a team of 7 main writers and other occasional guests. This means that you will get more than one post per day.
Based in: USA and Canada
Website: TreeHugger.com
2. Earth911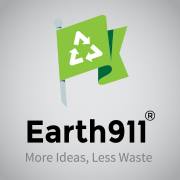 Blog Description: This is another extremely complete blog that provides environmental news and content about green travel, lifestyle, technology and products to help you, as a consumer, live a zero waste lifestyle. There is even a community forum to share ideas and information. On average, they post almost every day of the week.
Based in: Dallas, Texas
Website: Earth911.com
3. Small Footprint Family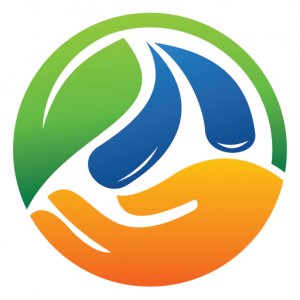 Blog Description: Dawn, the author, is a mother who owns a small business and started this website with the aim of empowering and inspiring you with the tools and ideas you need to live a simpler, healthier, more sustainable life. Her articles are about saving money, responsible gardening, nutrition and more. She doesn't post too often but her articles are extremely useful.
Based in: California, USA
Website: smallfootprintfamily.com
4. My Plastic Free Life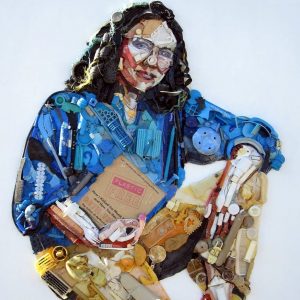 Blog Description: This blog was created in 2007 by Beth Terry. She made the decision to stop using plastic and documented all of her journey on this site. She also has tons of resources and tips that will inspire and help you reduce the amount of plastic you use.
Based in: California, USA
Website: MyPlasticFreeLife.com
5. Eco Warrior Princess
Blog Description: This one is an amazing resource for all of those looking for information on eco-friendly fashion items. There are also articles about green politics, feminism, eco beauty, wellness, green technology. Jennifer Nini, the owner, publishes an average of 5 posts per week.
Based in: Australia
Website: EcoWarriorPrincess.com
6. Little Green Dot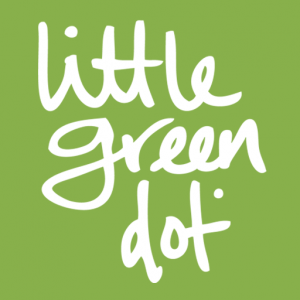 Blog Description: This blog was started by a busy mom living in a busy city, frustrated by the things she learned about the products she brought into her home. Her name is Militza and she decided to make her own skincare from necessity. This slowly became a happy, healthy & green lifestyle. So she created this eco-lifestyle guide to inspire busy people to join her.
Based in: Singapore
Website: LittleGreenDot.com
7. Dr. Karen Lee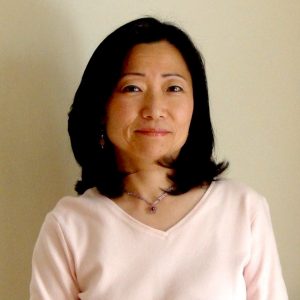 Blog Description: Dr. Karen Lee decided to create her blog to share her knowledge and build a community of like-minded people who care about prevention and not curing sickness, as well as simple, frugal, and green life. As cliché as it might sound, you are what you eat.
Based in: India
Website: DrKarenLee.com
8. The Eco-friendly Family
Blog Description: This is a blog about the experiences of a family in topics like getting fit, composting, cloth diapers, safe products, and tips on reducing chemical exposure. It approaches green living from a practical, modern perspective.
Based in: Ohio, USA
Website: TheEcofriendlyFamily.com
9. Get Green Be Well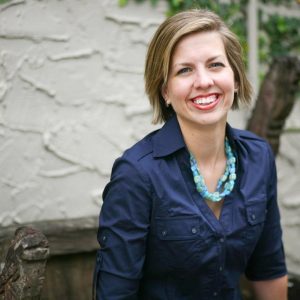 Blog Description: It was founded by Kimberly Button, a green living expert. Her blog is a fun resource of how going green can also help you live a healthier life.
Based in: Florida, USA
Website: GetGreenBeWell.com
10. Glamorganic Goddess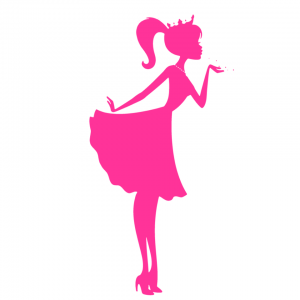 Blog Description: This is a great resource for the latest clean beauty tips, natural organic product reviews and healthy lifestyle how-to's… The website was started by a Breast Cancer Survivor. She wants everyone to be able to prevent it happening to them.
Based in: New Jersey, USA
Website: TheGlamorganicGoddess.com
11. My Zero Waste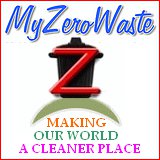 Blog Description: My Zero Waste provides nd tons and tons of tips on how you can start reducing waste and pollution. You can also join them in their quest to reduce the amount of garbage they send to landfill each week and how they keep working hard on it even after 14 years of living this way.
Based in: Gloucestershire, UK
Website: MyZeroWaste.com
12. Smart Mommy Healthy Baby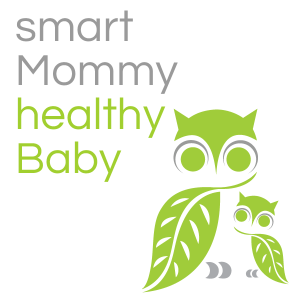 Blog Description: Eva created this website to provide reviews on all kinds of products for moms to give to their babies and kids. They are all eco-friendly, non-toxic and natural products. You will get at least one new review per week.
Based in: New York, USA
Website: SmartMommyHealthyBaby.com
13. Green Living Guy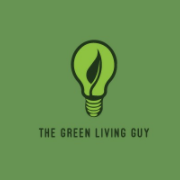 Blog Description: This one is owned by Seth Leitman. He an Author, Radio Host, Reporter, Writer and Environmental Consultant on green living. He writes almost one new blog post a day about all things green.
Based in: New York, USA
Website: GreenLivingGuy.com
14. Green Lifestyle Changes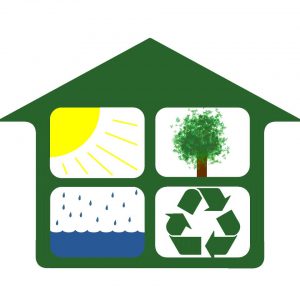 Blog Description: In this website, you will find a step by step guide on how to start living a green lifestyle. Let it help you to allow your family to start living a healthier lower-impact life.
Based in: Boston, USA
Website: GreenLifestyleChanges.com
15. Earth Angel
Blog Description: Dedicated to all things minimalist, green/eco-friendly, zero waste and vegan. Her outlet is a Youtube channel where she shares everything she has learned about those topics.
Based in: UK
Website: Youtube
16. The Eco Lifestyle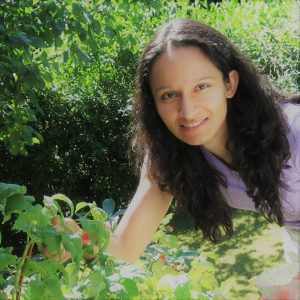 Blog Description: Another story of boy meets girl at college except this girl was born in the Caribbean and this boy was born in Scandinavia! They met in New Mexico, are now married with 3 children and live in Chicago. It is fun and loud and green living at its finest.
Based in: Chicago, USA
Website: EcoLifeAndStyle.com
17. Green Tech Gazette

Blog Description: This is a place where environmentalists and techies can join together for the common good of both. The focus of this site is green technology. They present news, opinion, inventions and products to be a little greener. They post about twice per month.
Website: GreenTechGazette.com
18. Earth Friendly Gardener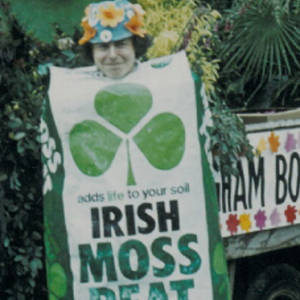 Blog Description: As well as being a lifelong gardener and allotmenteer, John is an award-winning British gardening and environment writer with over 30 years combined experience in professional gardening.
Based in: UK
Website: EarthFriendlyGardener.net
19. Eco-Office Gals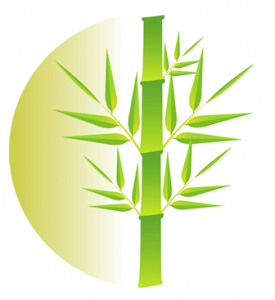 Blog Description: Eco-Office Gals was ceated to provide Eco-Friendly and Paperless Green Virtual Assistant Services, WordPress Design and resources for businesses interested in making a lighter environmental Impact.
Based in: Florida, USA
Website: Eco-OfficeGals.com
20. Trash is for Tossers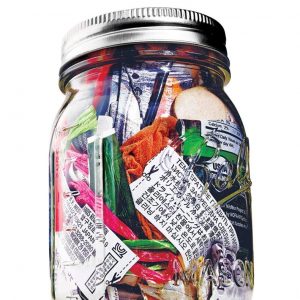 Blog Description: Trash is for Tossers is a blog dedicated to showing that leading a Zero Waste lifestyle is simple, cost-effective, fun, and entirely possible for everyone!
Based in: NYC, USA
Website: TrashIsForTossers.com
If you know of any other great resources please leave them in the comments so we can all benefit from what they have to share.
Found it useful? Pin it!