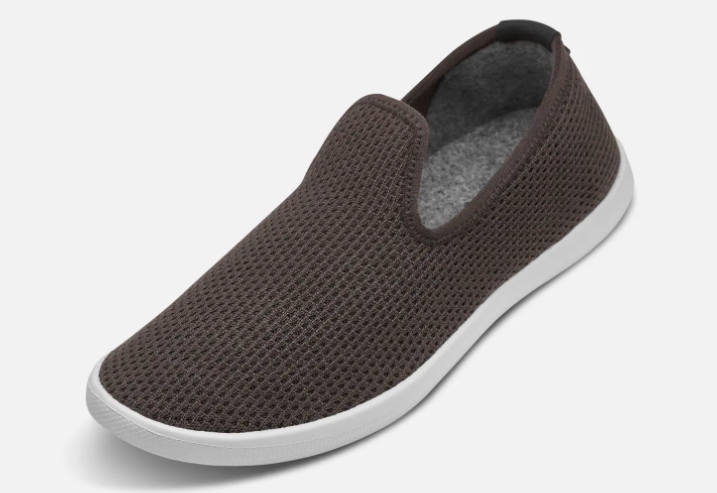 The Allbirds shoe company was created when New Zealander Tim Brown partnered with engineer and renewables expert Joey Zwillinger. The outcome has been what people around the world are hearing as the "most comfortable shoe in the world", while also being sustainably resourced and naturally made.
The Allbirds Shoe
Allbirds pride themselves on their simplicity of design. There are no flashy logos or unnecessary detail while being straight up comfortable and made naturally. Plus, they back up their product with a 30-day money-back guarantee.
Women and men can choose from a variety of styles of either wool shoes that are "soft and cozy" or trees shoes that are "light and breezy". Allbirds currently offers its classic wool runners in kids' sizes too.
This company has spent years finding naturally-derived, renewable material for their products:
The wool shoes are sourced from merino sheep. These wool fibers are smaller than human hair. Making it breathable, temperature regulating and moisture wicking.
The tree shoes use a tree fiber called TENCEL Lyocell that is sourced from South Africa. It meets the Forest Stewardship Council certification. Compared to other traditional materials, this fiber uses significantly less water.
The soles of on an Allbirds shoe are made from sugarcane sourced from Southern Brazil. This sugarcane relies on rainwater, not irrigation and is a fully renewable resource.
While Allbirds shoes are priced a little higher than other shoes, they have proven to be durable, sustainable and are completely safe to be machine-washed on gentle cycle.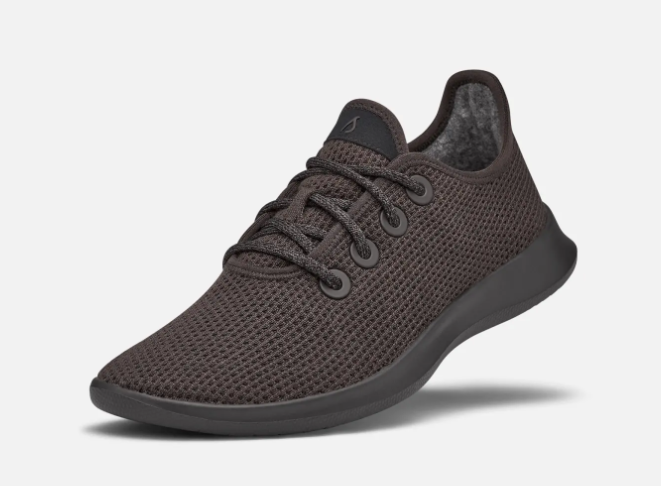 The Accessories
The company also offers men and women sized insoles. These are made from plant oil-based foam from sustainably grown castor beans. They even have shoelaces made from 100% post-consumer, recycled plastic bottles.
The Ripple Effect
Allbirds' socially conscious approach does not stop with their products. The shoes come packaged in 90 percent post-consumer recycled cardboard that serves as a shoebox and mailer. This further reduces product packaging. As well, they have partnered with Soles4Souls, providing gently used Allbird shoes to people all over the world.