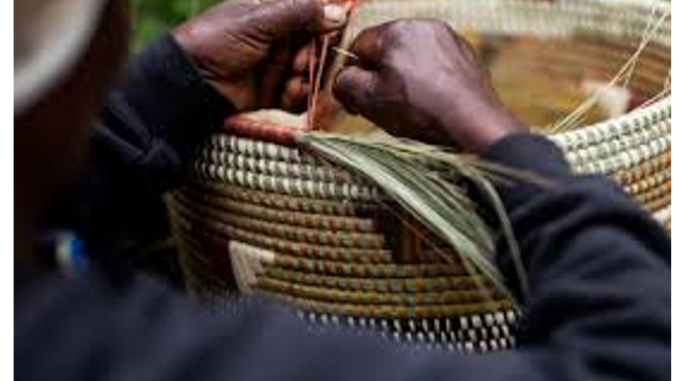 AMAKA is a social enterprise that is located in Jinja, Uganda. Amaka aims to changes lives and transform communities by supporting local artisans. Their online stores features high quality, hand-crafted home goods that are a fusion of modern design and traditional craftsmanship. All of the items are created by local Ugandan artisans.
Amaka was founded on a simple premise – Ugandan artisans can make incredibly beautiful handmade goods, but more than anything, lack market access. Amaka aims to bridge the gap – connecting socially conscious consumers with talented artisans across the world.
Partnering with Ugandan artisans
Amaka believes that great businesses must first be good businesses.

The organization partners with each artisan to ensure they adhere to strict quality, safety, and labor standards. In exchange, they offer above-market prices, access to international markets, business skills training, financial management tools, inventory and production management training, and access to investment capital.
Amaka prioritizes businesses that support women's employment and empowerment initiatives.  
Head on over to their shop and support this great organization!