Half United is a rugged-chic jewelry and apparel company focused on fighting hunger. Siblings Christian and Carmin Black founded the company in 2009 in Wilmington, North Carolina, starting from very humble beginnings.
With just $200 to invest in their fledgling project, the duo started from scratch, selling recycled odds and ends at art shows — coffee mugs, plates, and bowls onto which they stenciled the Half United logo. They admit that their product wasn't of the highest quality at that point, but they say people were eager to buy from them because they were inspired by their story and their mission.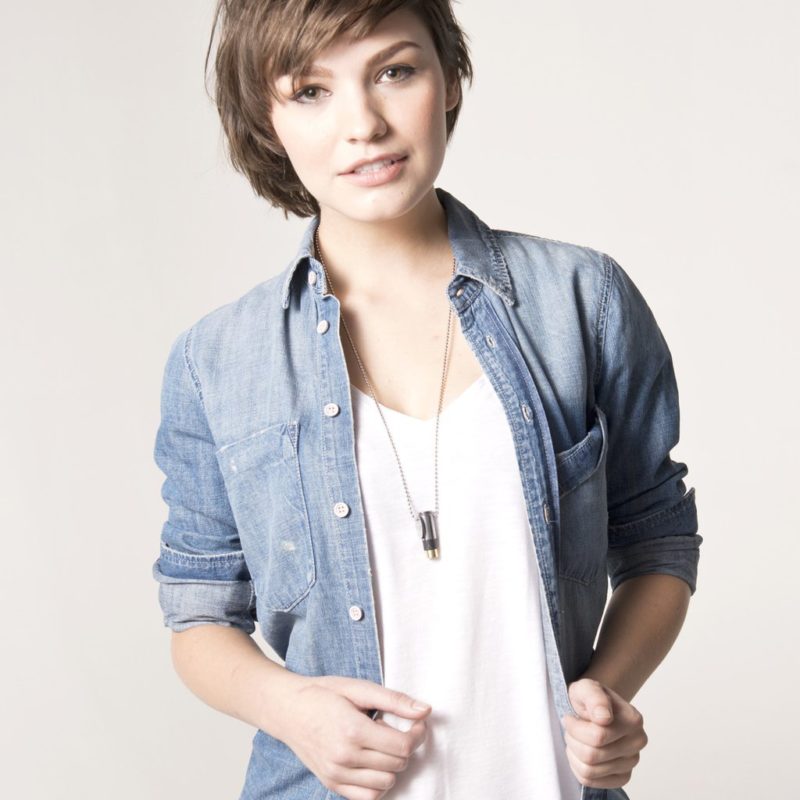 Over time they've definitely improved their offering, coming out with more and more stylish products. One of their signature products is their "Fighting Hunger" bullet necklace. Each necklace is adorned with a recycled bullet casing, which they say symbolizes the fight against hunger.
Half United sells a wide variety of necklaces, bracelets, and earrings, as well as t-shirts with cute motivational slogans like "Giving Back is the New Black" and "Fight the Good Fight." They also have a truly endearing collection of kids' tees.
The philanthropic focus of Half United is fighting hunger. They promise that for each product you purchase, they will provide 7 meals to a child in need. So far, they have provided over 200,000 meals to children in the U.S., Fiji, Liberia, Nepal, Haiti, and Cambodia.
Half United's hunger-fighting efforts are fairly comprehensive. They've focused on a number of countries where hunger is a problem (including their own, the U.S.). They've partnered with different organizations in each country, to make sure the money the donate is doing as much good as possible. Their website includes information on the specific hunger-fighting programs in each country.
To get to know the siblings who run Half United and learn more about their story and mission, check out their video: