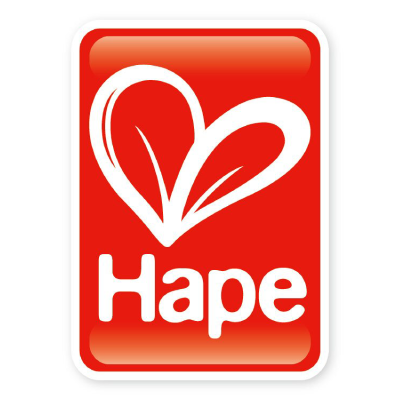 Hape toys is one of the world's largest producers of toys made from sustainable materials.
Why We Love Hape:
Sustainability is at the very core of Hape's values.  In the company's first line of their website profile, they identify how they create products from sustainable materials.  This underlies the company's strong commitment to sustainability.  It is an integral component of the thinking that goes into their products' design.
Hape toys are both creatively designed and eco-friendly.  Their products meet and often exceed the strictest international standards for quality and safety.  Hape's product embody life cycle thinking.  From the beginning of the design process, through to production, delivery, and post consumption, Hape toys are a collaboration of global thinking and responsible ecology.
Hape's Mission statement:
"Hape believes that the future begins and belongs to our children. It is our duty to leave them with infinite possibilities, not unsolvable problems. Our toys are created to inspire play, learning, and exploration of the world we live in; through responsible business practices we aspire to leave the world in a better condition than when we received it."
Other Highlights:
Hape is currently building a Early Childhood Education Center and Environmental Development faciltiy in Gongtong, China.  The campus will facility research and educational groups exploring the use of bamboo and other natural materials.
Products certified by the Forest Stewardship Council of Canada which promotes responsible management of the worlds forests.
Hape has introduced processes to ensure that by-products produced in production cycle result in minimal impact to the environment.  They have introduced a water purification system so cleansed water can be released back into circulation.
Some of our favorite toys of theirs are their vehicles.  Check these things out: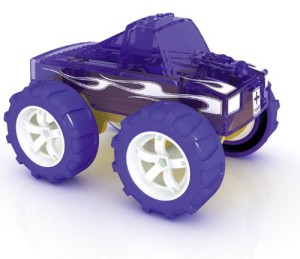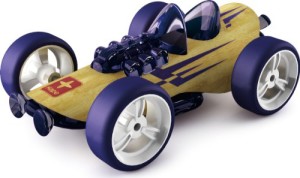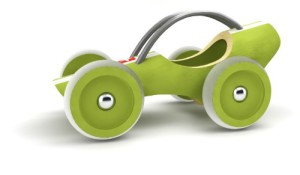 These are few of the reasons why we love Hape toys and you will find them in the Ecoripples' shop.
Let us know what you think about Hape in the comments below.