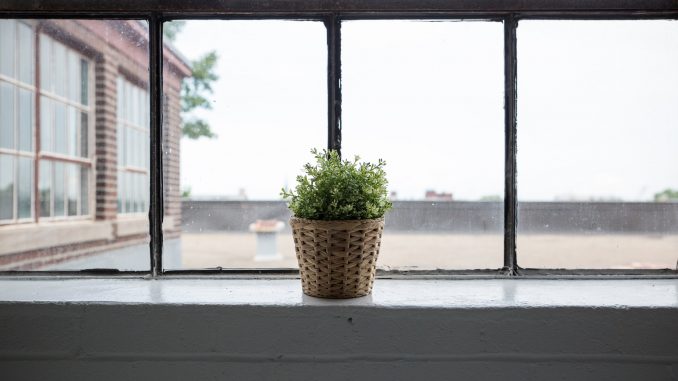 The Covid-19 pandemic has turned many professionals into remote workers. While some cannot wait to get back to the office, others have learned to embrace working remotely. There are many environmental benefits to remote working, particularly the lack of a commute. But there are also downsides, which you can avoid if you follow simple guidelines to minimize waste and energy usage at home. If you are eco-conscious and are wondering how you can be an eco-friendly remote worker, we can offer you some guidelines:
Avoid printing documents
Although some people will always prefer to read printed documents, professionals are learning how to work with digital versions alone. Relying on digital files is an important skill to develop, but it can also make a huge difference for the environment. Offices are often very wasteful of paper and the production of paper contributes greatly to deforestation.
Plus, the sort of inks required by printers are often not eco-friendly either. Print cartridges have harmful chemicals for the environment and the plastic can take thousands of years to degrade. Finally, having a printer constantly turned on is also not energy efficient. If your goal is to be an eco-friendly remote worker, try to avoid printing documents.
Take advantage of natural light
Working will always require a lot of energy. One way to save energy is to make the best use of natural light. Try to place your home office in the room with the most natural light throughout the day and avoid turning on additional artificial light. Rearrange your furniture, if necessary, to ensure you have all the light you need to work.
Besides being good for the environment, working under natural light can also contribute to better focus and motivation throughout the day. Also, it can help you save money on your electricity bill, and it will make your home office a much nicer place to work in.

Stay clear of overconsumption
Professionals working in offices are used to having tons of paper, pens and electronic devices at their disposal. When you work from home, it might be tempting to copy that system and invest in buying more products. However, overconsumption is terrible for the environment because it encourages overproduction of goods and contributes to pollution.
Whether we are referring to buying more furniture or having more electronic devices, you should try to buy secondhand whenever possible and limit your products to what you actually need on a daily basis. When you do need to buy products, invest in products that are durable and sustainable.
Eliminate waste
Most offices are extremely wasteful. Your home office can be different. Besides paper, there are many office supplies that are generally used only once and end up in the trash. Try to switch those with more sustainable solutions to eliminate waste.
For example, instead of sticky notes, use a whiteboard. Instead of relying on bottled water or paper cups, rely on reusable cups and bottles.  If you need to use pens, opt for those that are rechargeable. Cook your meals at home instead of ordering them.
These sorts of changes will not only contribute to better lifestyle habits, but they will also guarantee you have a waste-free home office.
Save energy, whenever possible
Like we mentioned before, all work will require energy. But that does not mean you cannot cut back on certain things. For example, remember to always turn off devices when you are not using them. Enable energy-saving options in the device that you are using, whenever possible. If you can, install a smart thermostat in your home office. And try to stop using additional devices, such as artificial light or mini-fridges, when you have more sustainable options in your home.
Energy usage is often pointed out as one of the reasons why remote working might not be as beneficial for the environment as traditional offices. However, by making sure you manage your energy usage the right way, you can still be an eco-friendly remote worker.
Rely on eco-friendly office supplies
From recycled paper to biodegradable pens or paper-free notebooks, there are many eco-friendly alternatives available to traditional office supplies. Whenever you do need to buy something, always make sure to research and choose eco-friendly options.  Even if some of these options are more expensive, the products are generally made to last, which will save you money in the long run. For example, instead of buying a fast furniture product, choose a good quality bamboo-based alternative.
You should also look into energy-saving lightbulbs, for example, and other alternatives that can help minimize energy usage at your home office.
Supporting companies that produce eco-friendly office supplies is also a way to ensure that the market expands. By being an eco-friendly consumer, you can contribute to changing business practices and lead by example.
Remote working might be the way of the future. But there are still a lot of remote workers who need to learn about green offices. Besides following the tips that we gave you, another way to be an eco-friendly remote worker is to change your habits and make smarter consumer choices. The Ecoripples' blog features plenty of eco-friendly products and companies that can help you make your lifestyle more sustainable.  From knowing Eco-friendly Alternatives to Plastic in the Kitchen or The 12 best ecofriendly search engines, there are many informative articles that can support you in making a full transition into an eco-friendly remote worker.
Found it Useful? Pin it!