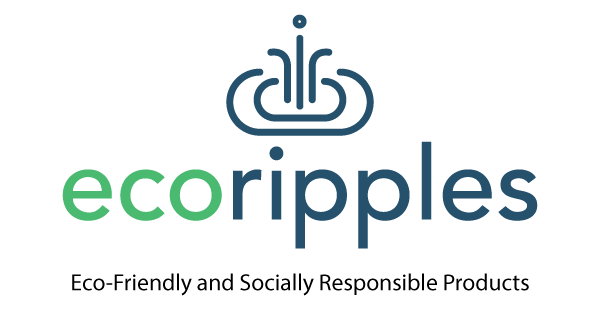 Here are some tweets I found interesting or informative that I thought you may like:
A thank you card from the amazing folks at @SustainableJoes after their successful @Indiegogo campaign. @GreenStoryInc supported them by calculating the #impact they were having through their #sustainable cards. Very #grateful to have clients like this. pic.twitter.com/cj8RUfdyih

— Green Story (@GreenStoryInc) December 8, 2017
Behind the scenes on Evia Island w/ Dir/Prod @pyannitsos and cinematographer @IzaiahKane. Framing the shot at the Free and Real eco village w/ hundreds of inspiring youth working for sustainability and clean energy. #eco #film #doc #sustainability #Greece pic.twitter.com/GnrP7Beovw

— Freedom Besieged (@freedombesieged) December 9, 2017
India is building roads from recycled plastic, creating jobs and reducing waste. There are more than 21,000 miles of plastic road in India #sustainabledevelopmentgoals #Sustainability #eco – via WEF pic.twitter.com/Pg7N1OjwhL

— CIS (UK) Ltd (@CISGroupUK) December 5, 2017
It's estimated that by 2050 there will be MORE #Plastic in the #Ocean than Fish by weight. #Reduce #Water #Bottle #Fish #Change #2050 #Sea #Recycling #Nestle #oceanplastic #ZeroWaste #ZerofillSolutions #consumption pic.twitter.com/AcdeNobKlB

— Jeff Lalich (@ZeroWasteGuru) December 9, 2017
This restaurant doesn't throw anything away. Here's how the chef at @SiloBrighton is making zero waste possible. pic.twitter.com/5YrTNpzsj7

— AJ+ (@ajplus) December 9, 2017
What do you think? Let us know in the comments below.