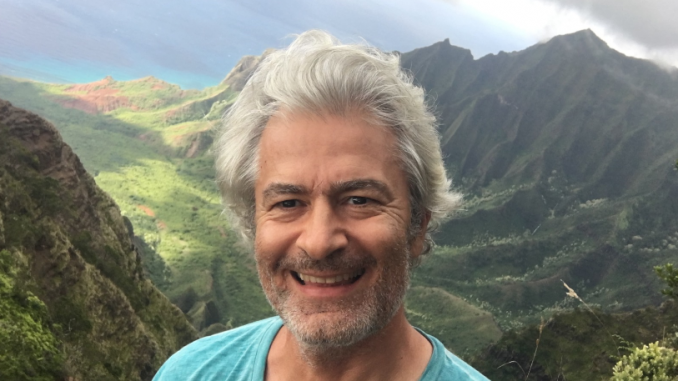 Tera is a community that enables people to be more sustainable through lifestyle changes, shopping green and taking action. Their motto is "growing a sustainable world together".
We were able to ask Tera's founder Bernard Louvat a few questions about this great company. Check out the interview below.

Can you tell us about yourself and why you founded Tera?
I am a serial entrepreneur and starting businesses is my professional passion. This is my 6th start-up company.
My other passion is nature and our planet which I started developing as a child. My parents loved the outdoors and I grew up gardening and hiking and camping and vacationing in France and neighboring countries (Italy, Switzerland, Austria).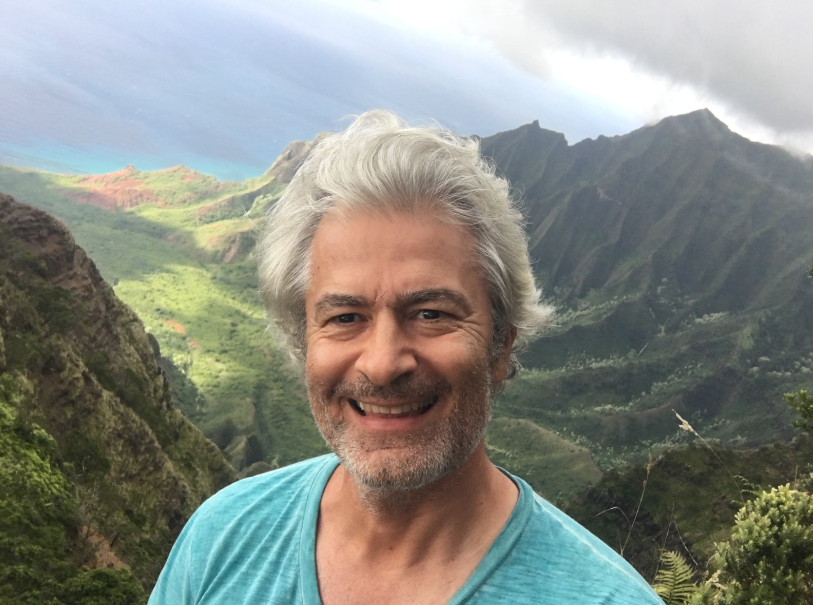 As a result, Geography & Biology became my favorite subjects in school and travel, hiking, skiing, and scuba diving my favorite activities. Being outdoors, connecting with nature, animals and foreign cultures have been an infinite source of inspiration and happiness.
Learning about climate change and how fast we are deteriorating our planet was a wake-up call. Like most people I had no idea how dire the situation was until I started really diving into the topic and learning about it. It made me very sad and worried – for my 4 children and their generation. For the human race. For our beautiful Planet which we are destroying so fast.
I had recently left the company that acquired my last software start-up. I decided to put my business-building skills and passion back to work and embarked on creating Tera.
What is the vision for Tera?
Tera's intent is to become the world's largest Community Marketplace to promote sustainable living and help reverse Climate Change. Our rampant consumption in "rich countries" is causing global warming and climate change. In North America we are the highest emitters of greenhouse gases per inhabitant in the world: we consume and waste way too much.
We need to consume less and when we consume, buy products that have been manufactured generating a lower carbon footprint than the current products we buy. As individuals, we must take responsibility for Climate Change and start making personal changes.
Promoting the Green Economy and the businesses that manufacture goods and services in an ecological way of caring for the Planet, People & Animals is one of the most important things we can do. We need to vote with our money – every day. Because it is not gonna be Walmart nor our elected officials that are going to save us and our planet.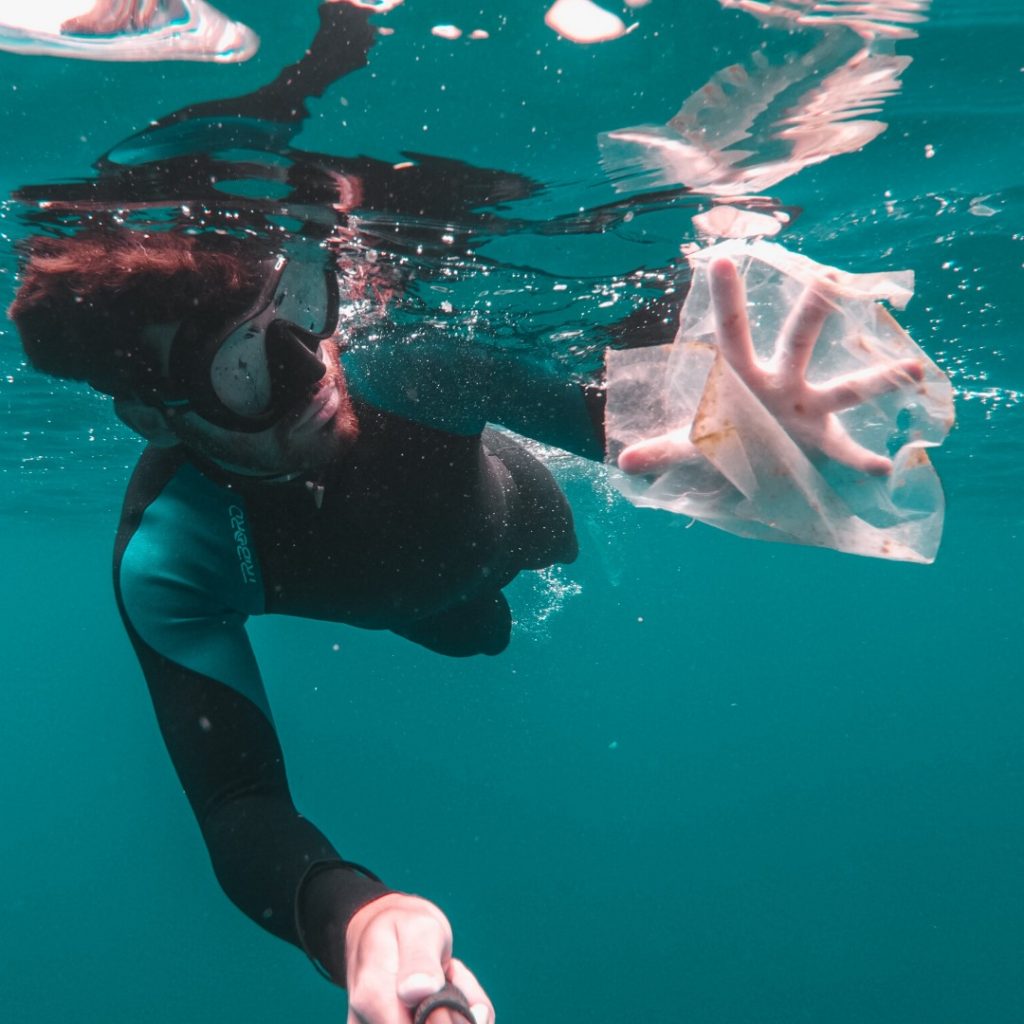 My goal with Tera is to educate and empower consumers to become more mindful of their lifestyle and consumption patterns. In addition, I'm looking forward to reducing the impact we have on our Planet's health and help to reduce our consumption while choosing green products and services.
I hope Tera becomes a hugely active community of people, businesses, influencers, and environmental non-profit organizations all united around a common goal to fight Climate Change and create a more sustainable and green economy.
How can we support and/or get involved with your company?
There are many ways to get involved with Tera.
At a minimum, come to the site and learn about climate change, pollution, biodiversity loss, how to live more sustainably, and how to take action. Tera has curated and organized the largest amount of content on these topics of any website or apps.
The first thing you can do is to join our Community (it works like a Facebook Group). There you can learn from other members or share what you have learned in your journey towards sustainability.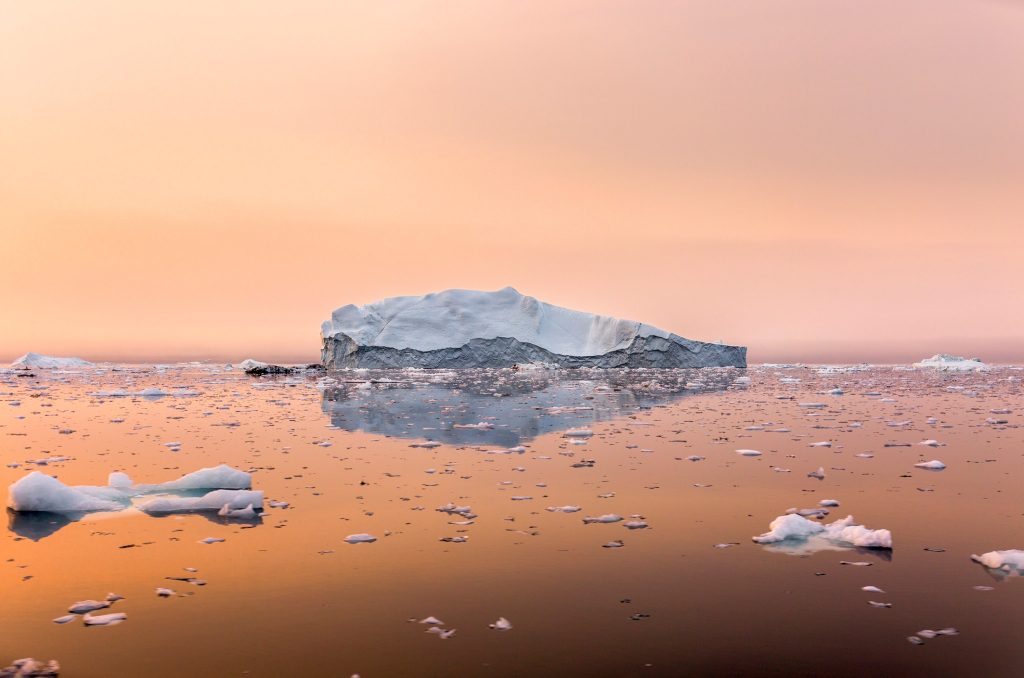 You can discover and shop curated eco-friendly brands and products across many categories: Beauty, Personal Care, Health & Wellness, Home & Garden, Food & Drinks, Clothing, Shoes & Accessories, Baby & Kids, Sports & Outdoors, Travel, Office Products.
However, as a Brand, you can also apply to sell in our marketplace. If you're a Blogger or Influencer, you can collaborate with Tera by providing content or promoting the site and its brands to your audience and followers.
If people only knew one thing about your business, what would you like it to be?
Our website www.hellotera.com!
This is the gateway to hundreds of curated green brands, their founders and teams who every day contribute to making our world a sustainable one.
Your site profiles several great brands. Can you share a few that you think our community should know about?
This is a difficult question, because I love all these brands and have spent many hundreds of hours curating them. They are led by mission-driven entrepreneurs who want to promote the Green Economy and do something to save our Planet. Some are already known, some are emerging and others are just starting. They all have Big Hearts.
Below are a few examples of what you can find on our site: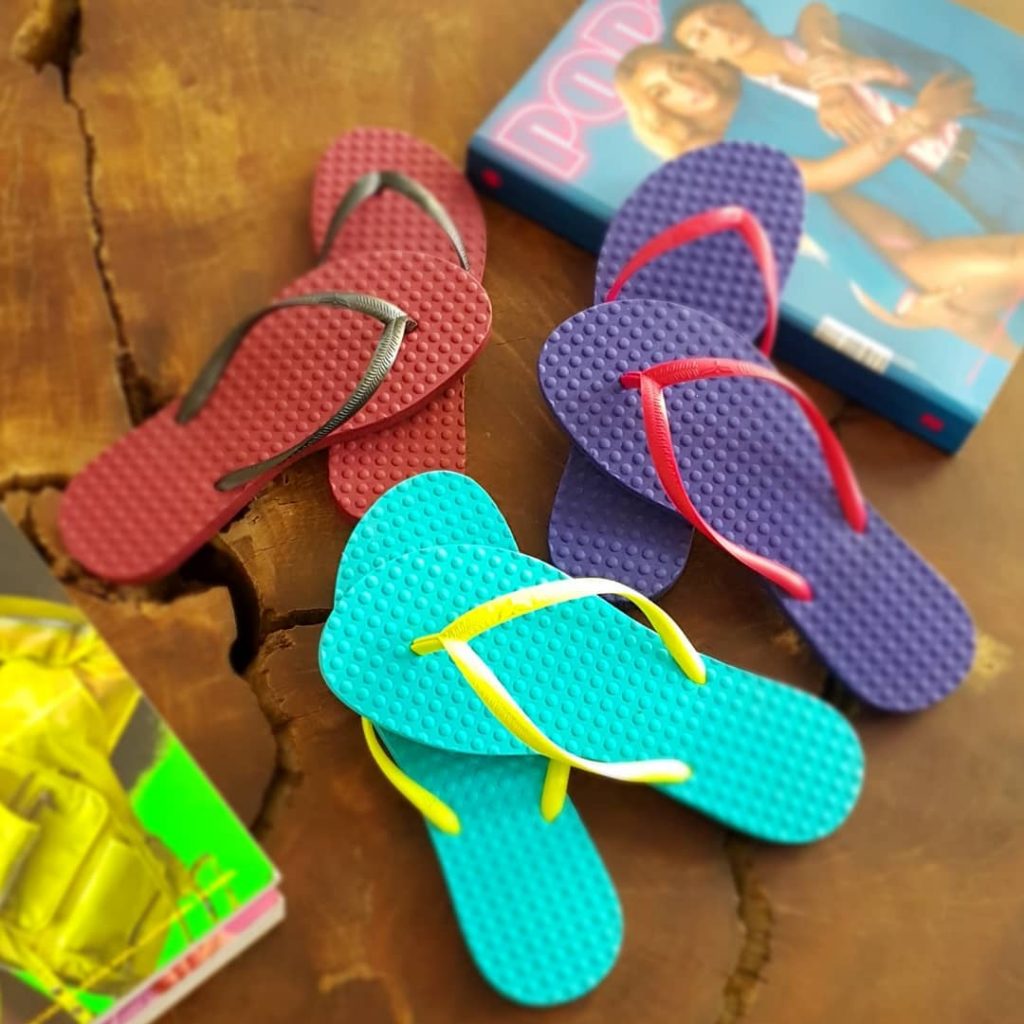 This Brazilian company manufacture colorful flip flops made out of soy and sugar cane in Brazil that are 100% recyclable.
Skincare & Haircare: Abhati Suisse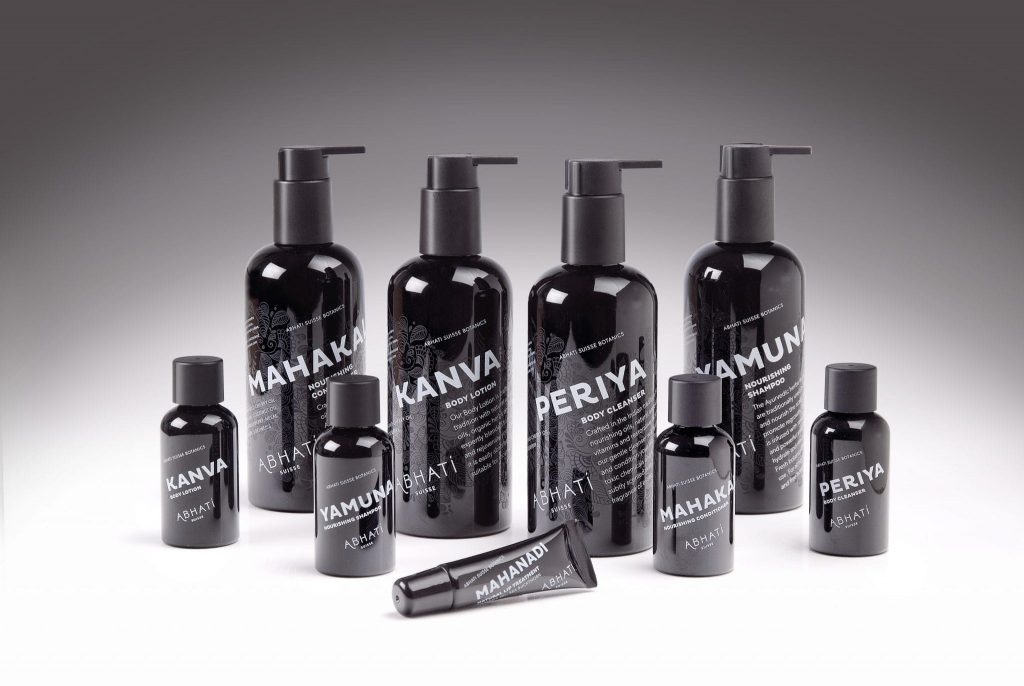 They make high-quality non-toxic skincare and haircare products while respecting the environment and giving back.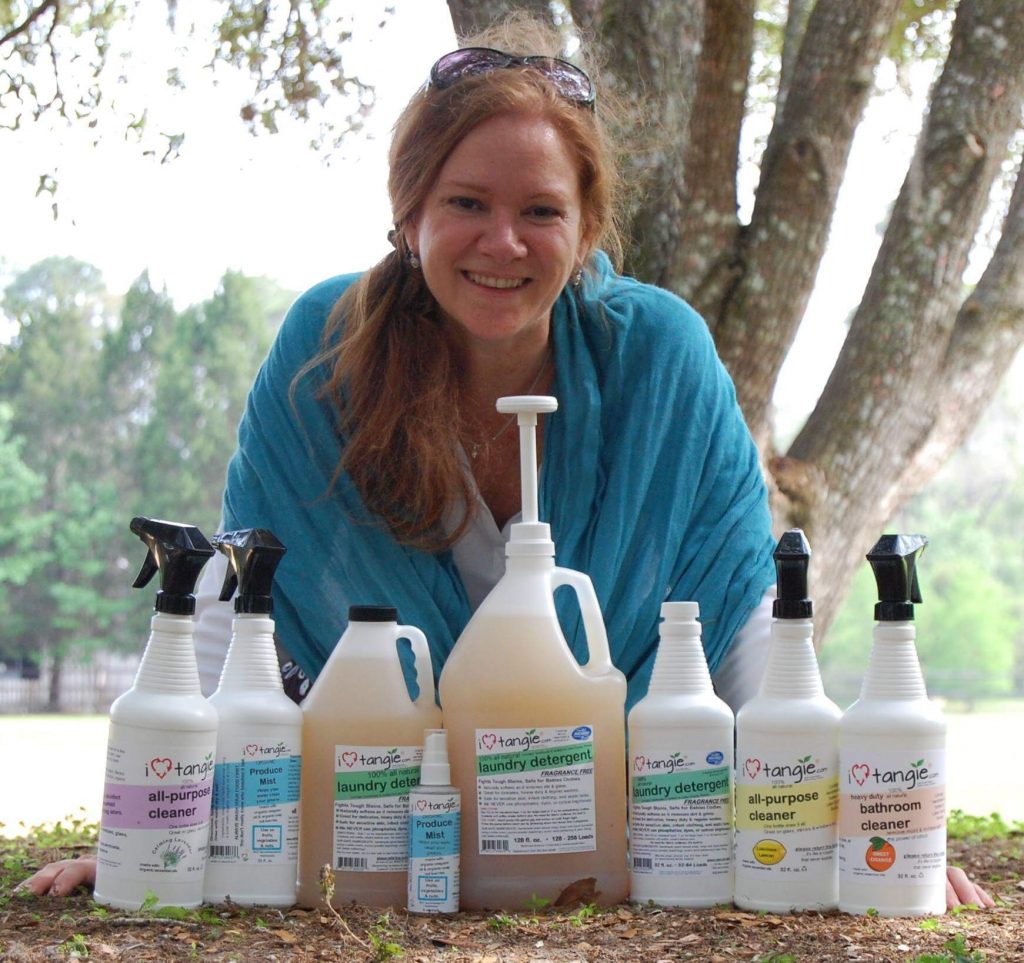 They make shampoo bars, shave cream bars, dish soap, and laundry stain remover bars that don't come in those single-use plastic bottles! For a low waste lifestyle.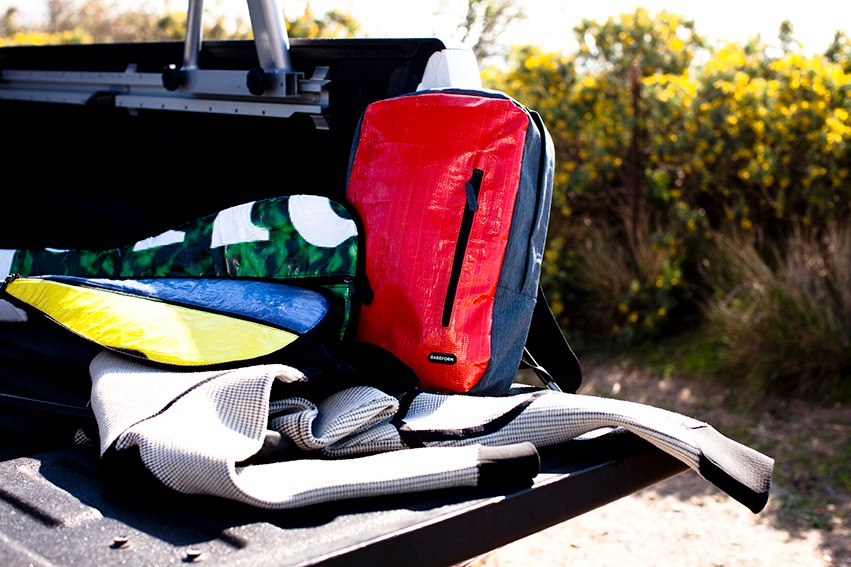 This is an interesting start-up focused on recycling billboard vinyl that otherwise would end up in landfills into durable bags and accessories. So far, they have recycled over 2 million pounds recycled and counting.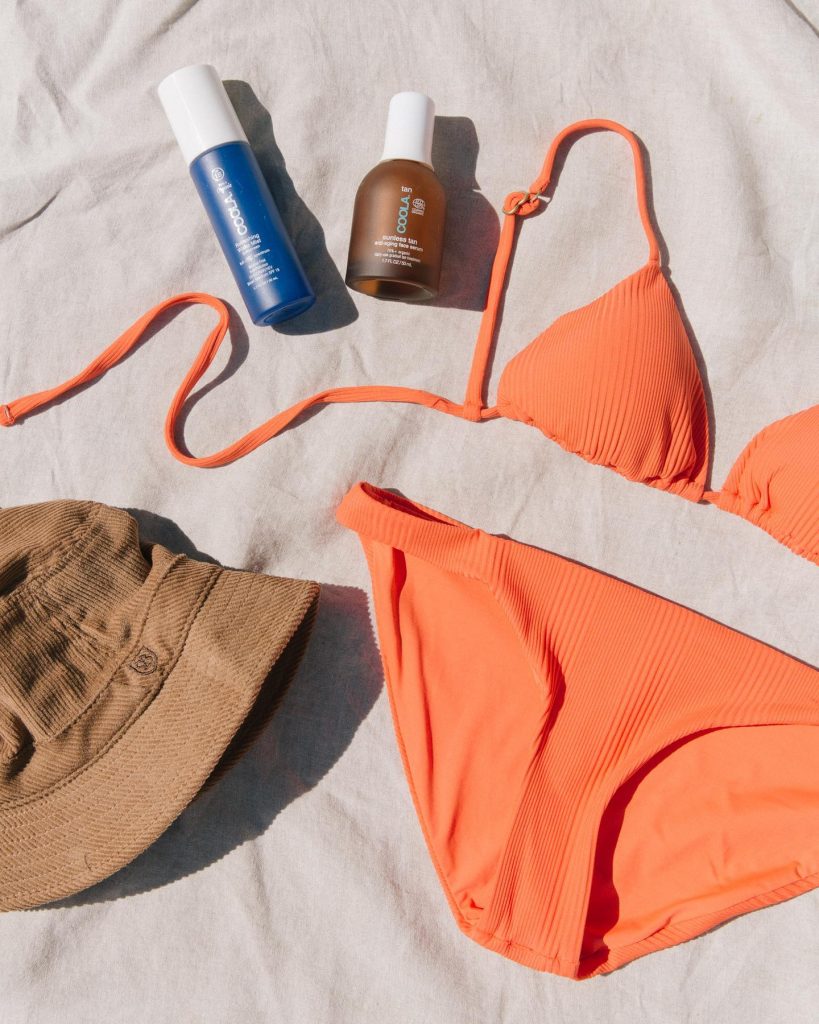 This environmentally responsible company makes beautiful swimsuits out of recycled nylon, recycled cotton, organic cotton & linen.

This is a brand that makes skateboards and sunglasses out of fishing nets reclaimed from the oceans. 2+ million pounds of discarded fishing nets collected to date!
And the list goes on and growing every day on our site!