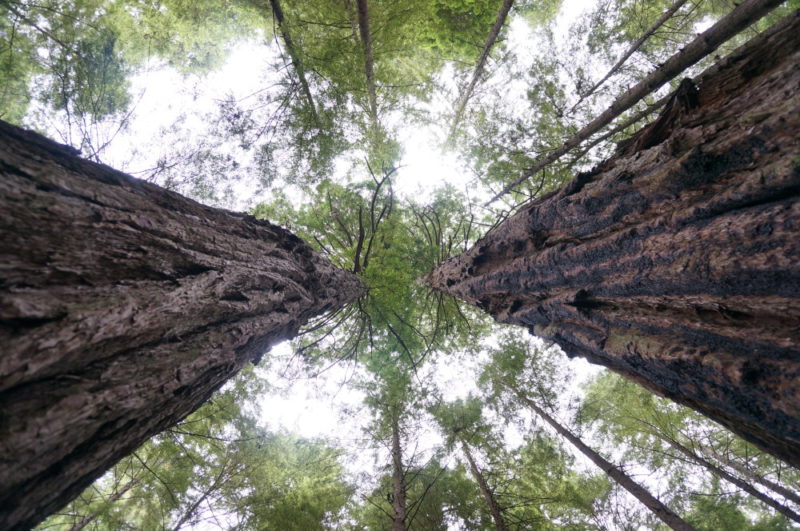 Welcome to Ecoripples. Thanks for checking us out. We are a community trying to make a difference.
Ecoripples.com gives you the opportunity to support companies working towards a sustainable economy and future though purchasing their Eco-Friendly Products.
Our goal is simple:
We aim to make it easier to discover and buy environmentally and Eco-Friendly Products.
So, what is a socially and environmentally responsible product?
This is a question with no definitive answer. There is no golden rule that applies to all socially and environmentally responsible products. However, we use a guiding principle to keep things simple. We support companies who are making a conscious effort to create a product that is better for our environment and society.
We support these companies by sharing and buying their products. By doing this, we can make ripples in the economy. Hopefully, our ripples will spread and introduce these products to a much larger audience. The more ripples we make, the greater reach these products will have.
Please join our community and start making some ripples!