There is a fantastic growing trend of new companies that are giving back!  We are continually searching for these companies and looking to promote them.  We have found the following 41 awesome social enterprises that have a model of donating to a need for every product purchased.
Check out theses 41 awesome social enterprises:
If you know of any other companies that help people out, please let us know in the comments. We are constantly looking for more companies to support by sharing!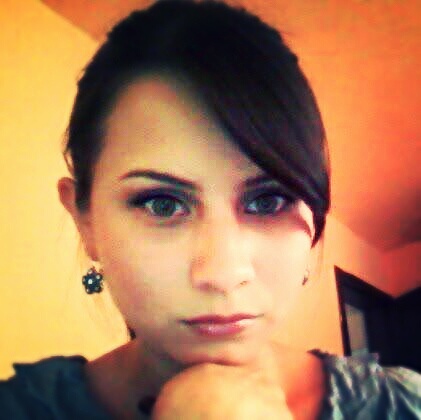 Is a soon to be lawyer from Guatemala with the mission to explore each corner of the country. Her favourite activity is hiking along with exploring mountains, forests, caves, volcanoes and all that the region has to offer. Her goal is to reach as many summits around the world as she can. You can also find her on Facebook, twitter, and Instagram.