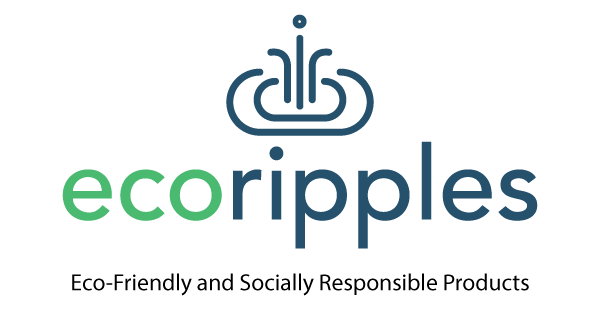 There is a fantastic growing trend of new companies that are giving back!  We are continually searching for these companies and looking to promote them.  We have found the following 41 awesome social enterprises that have a model of donating to a need for every product purchased.
Check out theses 41 awesome social enterprises:
If you know of any other companies that help people out, please let us know in the comments. We are constantly looking for more companies to support by sharing!
Pin for Later!