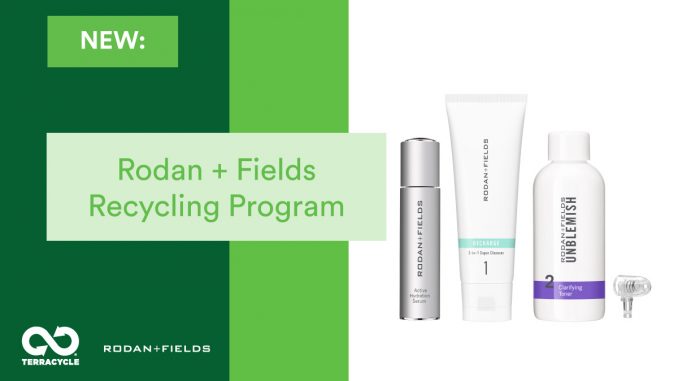 In 2015, an image of a turtle with a straw up its nose transformed plastic pollution. The issue changed from an out of sight, out of mind concept into a huge environmental issue around the world. Unfortunately, it is estimated that 8-12 million metric tons pour into oceans every year.
Part of this tidal wave of awareness focused on the importance of recycling and reuse in reducing plastic waste. The focus has long been on keeping empty products and packaging produced in the kitchen out of landfills. Paying attention to the personal care items in our bathrooms is an important way to make a difference!
Did you know more than 70 percent of beauty product discards end up in landfills? The ugly truth about beauty and personal care packaging is that very few, even those made up entirely of plastic, are curbside recyclable. This comes at the expense of our environment.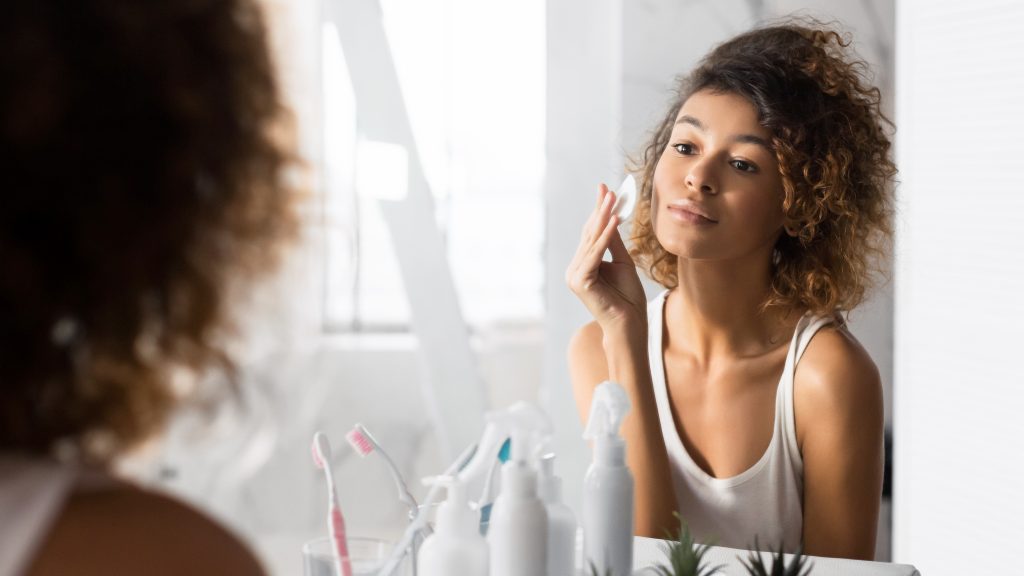 Canadians across the country are waking up to the fact that many items collected through local programs may not be recycled. Many bathroom empties aren't accepted to begin with. Smaller items, packages with many pieces (such as tiny plastic pump tops with metal springs), and plastics that are not clear or white are generally non-recyclable.
The global recycling system as we know it is on the decline. However, conscious brands in the beauty packaging world are transitioning to refillables, reusables, and using more post-consumer recycled plastic.
As part of their commitment to make 75 percent of all its packaging refillable, reusable or recyclable by 2025, the acclaimed skin solutions company Rodan + Fields's (R+F) now offers its customers in Canada the opportunity to collect and recycle their empty product containers through TerraCycle for free.
The brand invites collectors to download a prepaid label to ship to TerraCycle empty R+F product containers. The program uses larger shipments to reduce the environmental impacts of transportation. TerraCycle will clean, separate, and transform the items into raw plastic materials companies like R+F can use for new products.
This new initiative is part of R+F's larger Environmental Social Governance (ESG) commitment to "Philanthropy, People and the Planet". This includes the use of sustainable materials and reducing waste wherever possible. The launch of the program in Canada coincides with the program's expansion to Australia. The free recycling program was introduced in the United States last year.
Empty is not the end! Personal care and cosmetics brands have heard you and are actively creating ways to help reduce our environmental impacts. Your favourite brands will make a change if you let them know what's important to you. By choosing brands committed to recycling, you help to create a more beautiful beauty industry and planet.