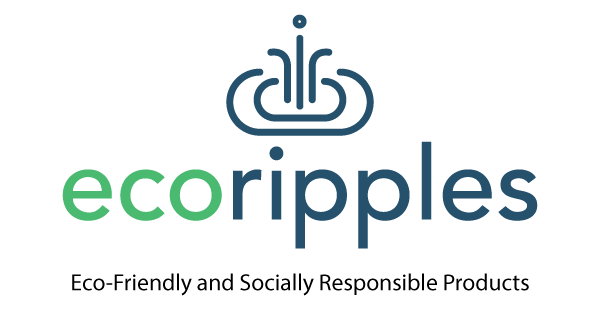 Want to contribute to EcoRipples?
Are you a blogger that has something you'd like to contribute to the Ecoripples' community? Maybe you are expert in the field of sustainability? Do you have something that you think our audience should know about? We would love to hear from you!
At Ecoripples, we are happy to accept guest posts from eligible contributors.
Am I an eligible contributor?
Our goal is to continue to give our readers information about eco-friendly brands and products. If you have something to share that fits into that category, please contact us and we will definitely share it!
We expect that our contributors provide original well researched content. We are open to writers from all walks of life as long as they have something interesting to share in the world of sustainability.
We would be happy to post articles on the following: Social Enterprises, Eco-friendly brands, Ethical and Sustainable Fashion, Eco Travel and Green Tech. If you have a topic that you think we missed, please email us and let us know! We are open to anything along the preceding thematic lines.
Submission Guidelines
Article length: 500 word minimum
Topics – Social Enterprises, Eco-friendly brands, Ethical and Sustainable Fashion, Eco Travel and Green Tech.
Original content only – please do not submit content that has been previously published on another site.
We will only accept well written content.
Images
Posts should content images following the following guidelines:
Format: .jpg or .png
Size: Images at least 1140 x 468
Sourcing: Name of source (for attribution purposes)
Biography
We want to give you credit! At the end of your article, we will include a short bio as well as your image.
For Your Information
Our goal is create community, so we encourage you to submit your idea for a guest post.
We will allow backlinks to your site.
Affiliate links will not be accepted.
If you have something to contribute please contact us with your pitch at info@ecoripples.com.  
Thanks for taking the time to consider writing for ecoripples.com.  We look forward to hearing pitches about the great work you are doing or promoting.